Bringing Hope Building Resiliency
Headwaters seeks to inspire passion to serve others. We forge connections between those who are being served, the Headwaters team and the community at large. We work to ensure that every volunteer, regardless of age, background, skills, or experience, feels valued and motivated to continue to serve others.
2022 Annual Gala
Online Auction goes live January 22nd!
Live entertainment
-Silent auction and live auction at the event- must be present to bid!
Valet parking provided
*This is a masquerade event, so wear your best costume or add a mask to formal attire

Supporting Our Community In These Unprecedented Times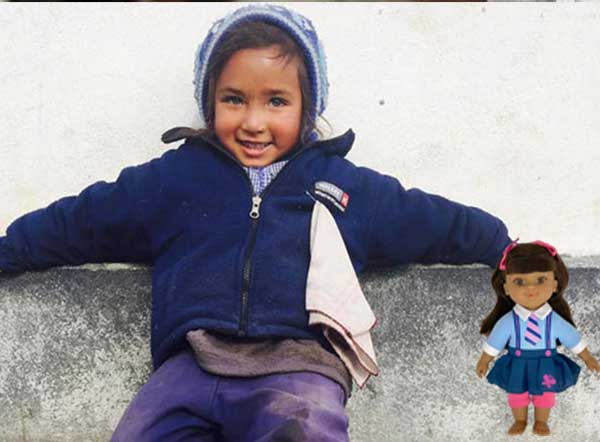 We are creating a doll with support from Positively Perfect that looks like little girls in these countries. These dolls will be taken by Headwaters to Nepal and India as part of an educational campaign that focuses on empowerment and supporting girls to continue their education.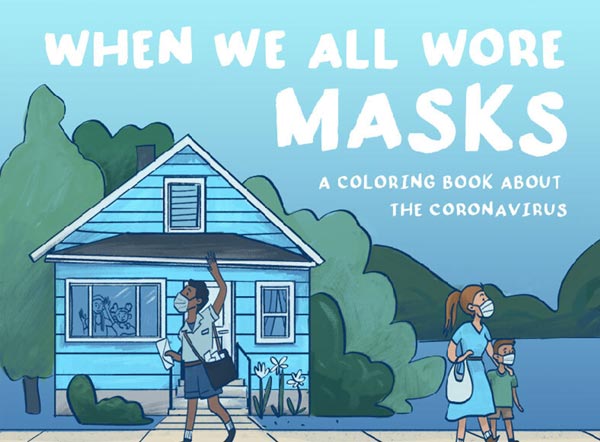 We are happy to share that we have updated and revised our coloring book When We All Stayed Home, based on the valuable feedback we received. When We All Wore Masks helps to explain Coronavirus to children and teach health, safety, and coping skills.
Headwaters' After School Support Program
We have officially started our Headwaters' After School Support Program in Ninth Ward of New Orleans, to coincide with the start of the New Orleans academic school year.
"From Women to the World," Elizabeth Filippouli's new book, is a fascinating collection of thought-provoking and empowering letters written by women from all over the world. "The book raises pressing social issues such as homelessness, war, LGBTQ, racism, mental health or the plight of international refugees."
Readers will find a motivating letter from CEO, Dr. Rebecca Thomley. Thomley's letter to her nieces centers around the importance of serving others.
Grab a copy of this inspiring book and use the code 'Athena40' to receive 30% off.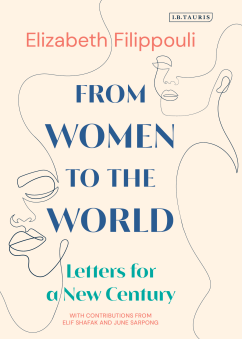 Grassroots to Global Impact
Headwaters Relief Organization grew out of a grassroots response to Hurricane Katrina in 2005. Since then we
have evolved and diversified. Our early efforts included assisting with clean-up and re-building of homes locally and nationally. Today our services have expanded to include public health, education, psychosocial and medical support and international responses.
Working Alongside Communities to Rebuild and Recover
Public Health
Headwaters Relief Organization contributes to addressing public health issues for the most needy and underserved populations of the world. Our teams of volunteers include experts in public health. medical care, psychosocial support, re-building and engineering. We respond to immediate needs as well as provide long term support.
Medical Support
Headwaters is committed to helping people access medical care. Whether educating people in disease prevention or public health awareness, our team is here to help. Our volunteers have worked with us to provide free clinics in Haiti, Greece and Nepal. Our agile team is dedicated to helping people improve the health of their communities following a disaster.
Education
In all of our work, Headwaters is culturally sensitive to each country's values and beliefs. We have developed respectful strategies that allow us to provide education and support, enabling communities to build capacity through training of community members. Training is focused not only on disaster response, but on the development of techniques that are specific to developing resiliency.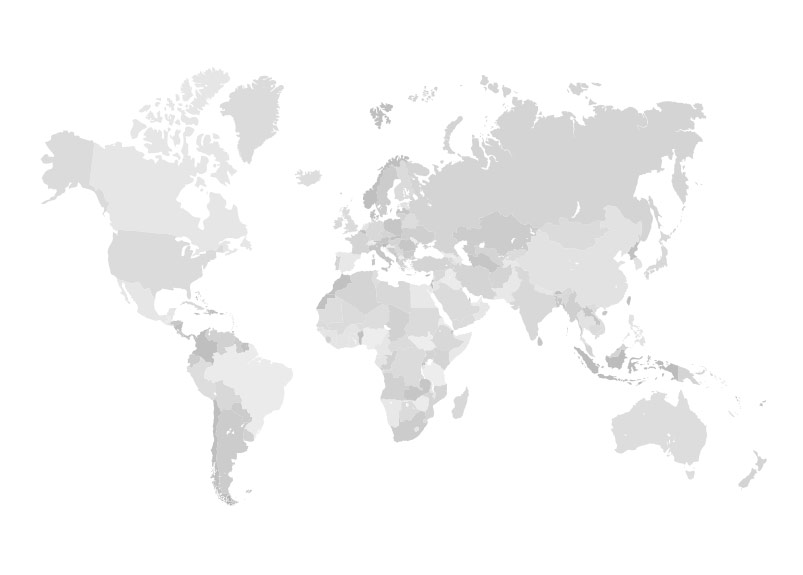 Building Stronger Communities, Building Resilience Together
Headwaters volunteers have provided disaster relief across Minnesota, throughout the United States and around the world including the Philippines, Haiti, Greece, Liberia, and many other places affected by disaster.
Read the latest
In the News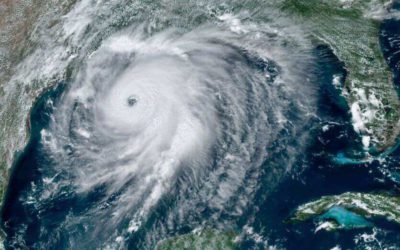 Headwaters Relief Organization has been closely monitoring Hurricane Laura. The hurricane battered the Louisiana and Texas coastlines...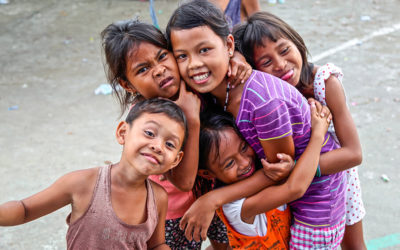 Some communities consider 2019 a year of revitalization, while other communities experienced it as a year of devastation. Disasters...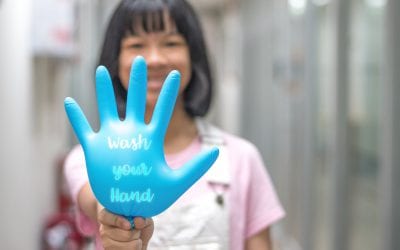 All of the health organizations and advisory boards are talking about handwashing.
Yes, it does! And here's how …
Whether you are on the ground or behind-the-scenes, by becoming a Headwaters volunteer you will be making a difference in the lives of people recovering from natural disasters. As a grassroots disaster relief organization, Headwaters welcomes people with a variety of backgrounds and experiences to be a part of our team.
Donate
Disaster victims have varying degrees of options for self-recovery. Those with the fewest resources are often left without the emotional and physical means to rebuild and restart their lives. Financial contributions enable the most vulnerable victims of natural disasters to rebuild their lives — from purchasing supplies for schools in Haiti to creating a book to help the children of the Philippines understand their feelings.
Partner With Us
Headwaters is seeking to find new strategic partners and ideas for fundraising and recruiting volunteers. It is the vision of our board that we convey the message to all businesses and persons, that Headwaters is founded on the premise that it is an organization that exists to provide an opportunity for people to give and volunteer and to have more direct and hands on involvement. Contact us to learn more about corporate partnerships.